Donate Now!
Thank you for supporting us! We have the following options available as donation opportunities from our website. If none of the donation opportunities below include programs which you are interested in supporting, you may contact us to find out more donation opportunities by phone or email.
Allegro Ballet of Houston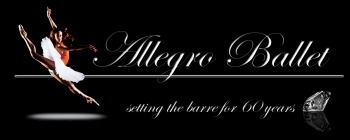 The Allegro Ballet of Houston is a non-profit organization that was chartered in 1951. Allegro invites you to play a vital role in developing a most precious resource-our community's talented young people. Allegro is solely supported by ticket sales from performances, fund-raising projects, donations and contributions. If our ambitious programs for the year ahead are to be realized, however, YOUR generous support is very much needed and appreciated.
Please help us ensure that our community's talented young people will continue to benefit from dance training and performing experiences that enrich our city's cultural arts enjoyment.
Allegro's devoted and disciplined young dancers thank you for sustaining their talents and aspirations, and for helping preserve an important Houston cultural tradition.
Your donations also help fund the dancers travel expenses.
Your tax-deductible contribution will help us reach our goals for funding and our futures!
Donate
Alta High School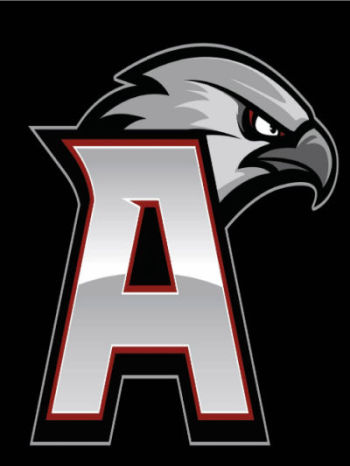 The award-winning Alta High School is committed to providing excellence in education and preparing graduating students to contribute to society by proper preparation to enter the workforce. Our school relies on tax dollars as well as tax-deducible contributions by members of the community. By donating to our school, we can direct funds to credit the ticketed performing arts programs at the high school. These dollars directly benefit you, the generous donor and students who have access to better programs in athletics, the arts, academics and more. A school donation made without a ticket purchase will be put towards the area that the school needs most.
Donate
ARKA Ballet Foundation Inc.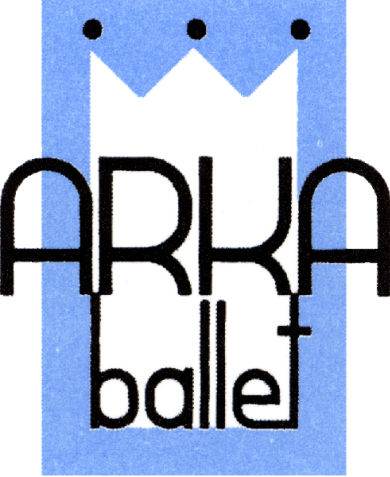 Arizona School of Classical Ballet is offering a friendly environment for students of all ages. Our mission is to provide the finest quality education and the highest artistic standards in ballet technique and related arts, to bring new levels of excellence to the Art of Classical Ballet in the classroom and in the community. Our goal is to pursue education by developing a new generation of professional dancers as well as building a life-long appreciation for the Art. We believe that through this mission we will enrich the cultural life of our community, and will be enhancing creativity and love to dance for our students.
Donate
Boulder Creek High School Choir Booster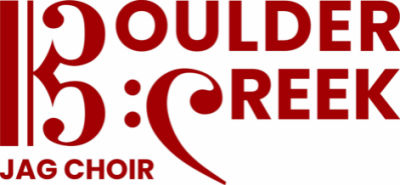 Boulder Creek Jag Choir is more than just a class, it is a unique and premier choral program made up of five choirs and more than 150 students. Located in Anthem, a suburb of Phoenix, Arizona, our vocalists strive to represent and promote the school not only through vocal performance but also as ambassadors within the community. Being a part of the Boulder Creek Choir program teaches students to work as a team to create amazing music and performances.
While this program receives some funding from Deer Valley Unified School District (DVUSD), Boulder Creek Jag Choir depends primarily on fundraising organized by the BC Choir Boosters, generous donations from friends & family and sponsorship from the community. In the past fundraising has been leveraged to purchase risers for the classroom, professional choreographers for our show choirs, enrichment conferences and continuing education for Mr Douglas, and concert production costs. Fundraising monies have also been used to subsidize t-shirts for the choirs, uniform purchases, travel and fair share scholarships for students in need and so much more.
We wouldn't be able to do it without your support. Thank you from the bottom of our hearts for everything you do to support the Boulder Creek Choir program and our vocalists.
Donate
Institute for Dance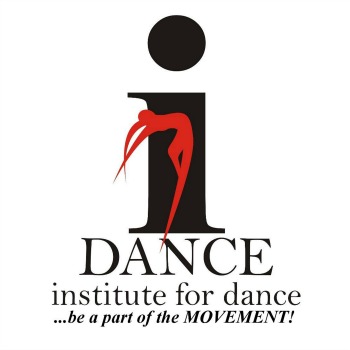 Institute for Dance, Inc. (iDance) is a 501(c)(3) non-profit organization. Our mission is to support our community by instilling the love of dance and performance through teachers who value, nurture, correct and encourage student potential. We will accomplish our Mission by encouraging:
Students to become better dancers in discipline, technique and artistic expression;
Students who grow to be confident, ambitious, poised and creative individuals;
Students to develop an appreciation for community enrichment by improving the health and quality of life of those they meet.
DANCE – PERFORMANCE – COMMUNITY
"Take My Hand, I'll Teach You to Dance"
iDance appreciates your consideration in making a tax-deductible donation to help with building and equipment improvements that will benefit our dancers and programs. Thank you for your support and generosity!
Donate
Lighthouse Sports Center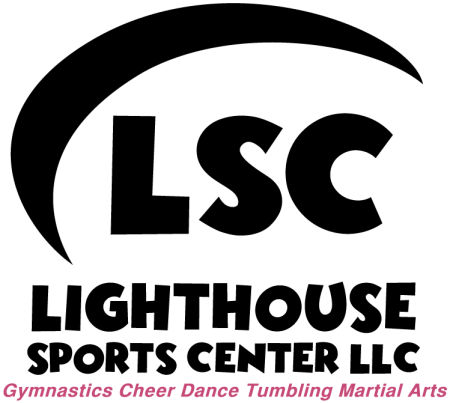 If you would like to donate to a family in need, these funds will be given to them as a Christmas gift. We know of several LSC families that have gone through particularly difficult times or are struggling financially. Any amount would help!
Donate
Palo Alto Dance Connection Youth Ensemble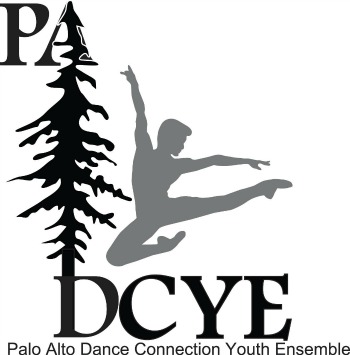 Palo Alto Dance Connection Youth Ensemble is a nonprofit corporation organized and operated exclusively for charitable purposes, specifically to foster the love of dance in the youth of our community. This is accomplished with enrichment, community outreach, scholarship assistance, and ensemble development.
Your contribution will help our entire company travel in the spring for master classes, performance, and an audition network for summer ballet intensives and college dance scholarship at The Ballet Alliance Festival. Please consider a tax-deductible donation to PADCYE today, and help foster that love of dance for our youth.
Donate
Phoenix Ballet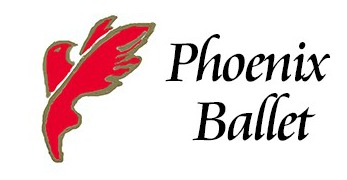 Phoenix Ballet delivers excellence in the performing arts and provides the highest level of dance education in Arizona. Phoenix Ballet (formerly known as Ballet & Friends since 1982) is a non-profit organization dedicated to producing Master Ballet Academy's annual Nutcracker Ballet, a spring performance, and providing scholarship opportunities for the Phoenix area's most talented dancers. Gifts from foundations, corporations, and individuals comprise the preponderance of the organization's budget. Financial contributions to our organization produce a prism effect as they disperse light to enhance the lives of young dancers as well as a diverse array of children throughout the Valley. Your generous donation will elevate the level of ballet in the region and form positive relationships with the community.
Thank you for your support!
Donate
Sedona Chamber Ballet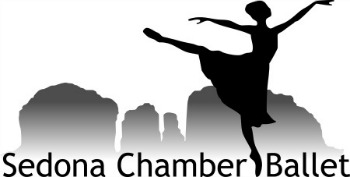 The mission of the Sedona Chamber Ballet Company is to provide professional performance opportunities while awakening awareness of the performing arts in our community. Your donation will provide our local dancers with an opportunity to participate in productions of the highest caliber and provide Northern Arizona audiences an opportunity to partake of ballet at its highest levels. Donations will also create an opportunity for dancers to connect with the community and pursue their dreams.
Thank you for your generous support!
Donate
Vaud-Villities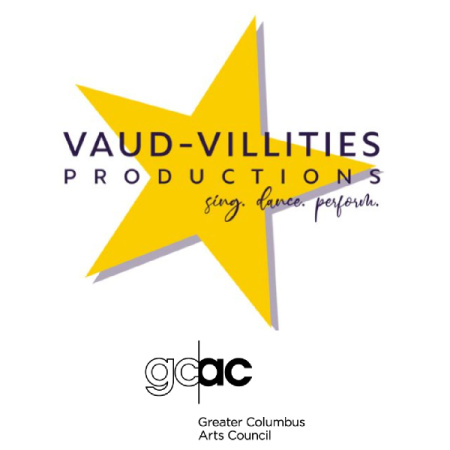 Vaud-Villities Productions, Inc. is a registered 501(c)(3) non-profit in Columbus, Ohio. Your contributions help us to continue to produce live performances and educate youth on the performing arts.
Donate