Great Falls Theatre Company
Together we can do great things! Great Falls Theatre Company is committed to bringing quality arts opportunities to the Great Falls community, but we cannot do it without your help. As a 501(c)(3), we are committed to continuing the rich history of theater in Great Falls. Your donation will help us with this endeavor and enable us to make this dream a reality! Please contact us to become a show sponsor.
Great Falls Theatre Company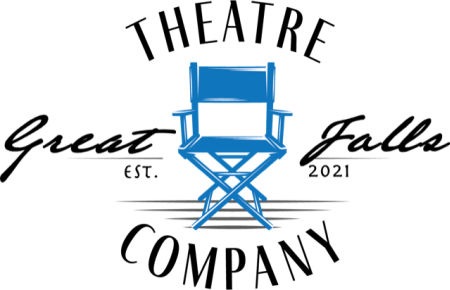 Donations are needed for the current season. Your generosity is greatly appreciated. Please fill out your information so that a tax-deductible receipt can be emailed to you.
Donate