Institute for Dance
Institute for Dance (iDance) is a non-profit 501(3c) organization. Our mission is to bring cultural enrichment to Willamsburg and the surrounding areas. This is accomplished through improving student manners, discipline, technique and artistry with excellent teachers on staff. We also provide performance opportunities, community service, and dancer evaluations.
We are currently seeking donations to make studio improvements, specifically new marley flooring to benefit our dancers. Additional monies beyond those needed for studio improvements will be used to create a scholarship fund which will directly benefit our student dancers.
Thank you for your support and generosity!
Institute for Dance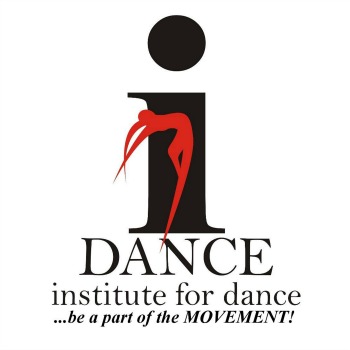 Donations are needed for the current dance season. Your generosity is greatly appreciated. Please fill out your information so that a tax-deductible receipt can be emailed to you.
Donate