Institute for Dance
Institute for Dance, Inc. (iDance) is a 501(c)(3) non-profit organization. Our mission is to support our community by instilling the love of dance and performance through teachers who value, nurture, correct and encourage student potential. We will accomplish our Mission by encouraging:
Students to become better dancers in discipline, technique and artistic expression;
Students who grow to be confident, ambitious, poised and creative individuals;
Students to develop an appreciation for community enrichment by improving the health and quality of life of those they meet.
DANCE – PERFORMANCE – COMMUNITY
"Take My Hand, I'll Teach You to Dance"
iDance appreciates your consideration in making a tax-deductible donation to help with building and equipment improvements that will benefit our dancers and programs. Thank you for your support and generosity!
Institute for Dance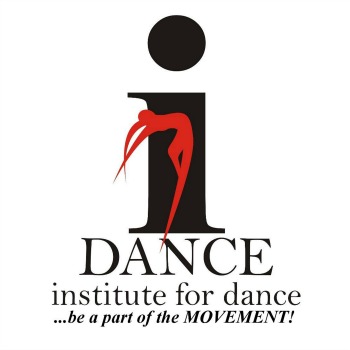 Donations are needed for the current dance season. Your generosity is greatly appreciated. Please fill out your information so that a tax-deductible receipt can be emailed to you.
Donate