Sedona Chamber Ballet
The mission of the Sedona Chamber Ballet Company is to provide professional performance opportunities while awakening awareness of the performing arts in our community. Your donation will provide our local dancers with an opportunity to participate in productions of the highest caliber and provide Northern Arizona audiences an opportunity to partake of ballet at its highest levels. Donations will also create an opportunity for dancers to connect with the community and pursue their dreams.
Thank you for your generous support!
Sedona Chamber Ballet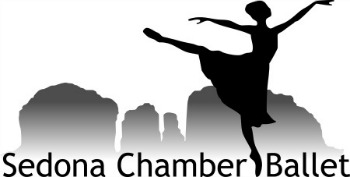 Donations are needed for the current season. Please help our youth bring professional ballet training and performances to our area. Your generosity is appreciated!
Donate