Pacific Sky School with JAC presents Aladdin Jr.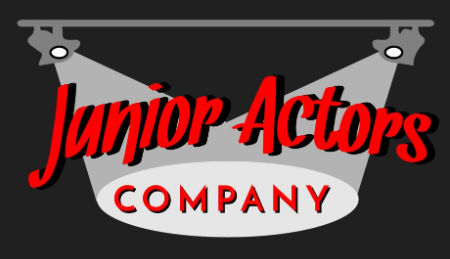 Pacific Sky School presents Aladdin Jr Produced by Junior Actors Company
The story you know and love has been given the royal treatment! Aladdin and his three friends, Babkak, Omar, and Kassim, are down on their luck until Aladdin discovers a magic lamp and the Genie who has the power to grant three wishes. Wanting to earn the respect of the princess, Jasmine, Aladdin embarks on an adventure that will test his will and his moral character. With expanded characters, new songs, and more thrills, this new adaptation of the beloved story will open up "a whole new world!"
Pacific Sky School Performing Arts Center
Friday, December 8th, 2023 at 6:00 pm
Saturday, December 9th, 2023 at 1:00 pm
Saturday, December 9th, 2023 at 5:00 pm

Tickets are $15 plus convenience fee.
Tickets go on sale on Friday, November 10th, 2023 at 8:00 am PT