Vaud-Villities Productions presents "Fa La LAW"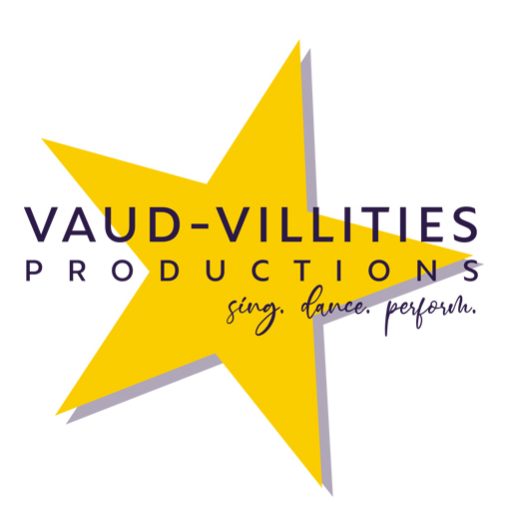 Vaud-Villities Productions is pleased to present "
FA LA LAW
"
Order in the court! Witness the jury trial of Grandpa versus Santa Claus in this hilarious holiday original show. Grandpa, with the best "Hurt in a Clause" attorney around, Jack Frost, just might be able to argue the case against Santa, especially with testimonials from the Tooth Fairy, Easter Bunny, and Cupid. Cheery and melodic holiday songs performed by our talented vocalists and dancers will be sure to leave you jingling all the way. Come see for yourself if grandma really got run over by Santa's reindeer in Fa La LAW.

Matesich Theatre at Ohio Dominican University
Friday, December 8th, 2023 at 1:30 pm Matinee
Friday, December 8th, 2023 at 7:30 pm Evening
Saturday, December 9th, 2023 at 1:00 pm Early MatineeSaturday, December 9th, 2023 at 4:30 pm Late Matinee
Sunday, December 10th, 2023 at 2:30 pm Matinee


Adults: $25; Seniors: $20; Groups of 10 or more: $20; Students: $15; Youth - 6 and up: $15; Child (5 and under): Free

Backstage Tours are available for purchase with your tickets.


Please see Backstage Tour link on this page. Tours are 1 hour before each show. You will select your date during purchase.



Vaud-Villities is offering you the opportunity to take a guided backstage tour before our holiday show that includes touring the stage and backstage, a visit with characters from the show, a goodie bag and much more! Purchase your backstage pass with your ticket for only an additional $5 per person! A backstage tour link is available and can be added in the shopping cart to your show tickets!


See our You Tube commercial here: