Platinum Dance Company's 15th Annual Recital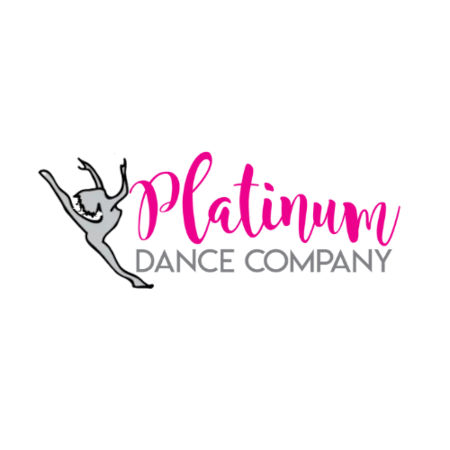 Platinum Dance Company is proud to be hosting their 15th annual dance recital. We can't wait to see all of our wonderful dancers shine on stage!
Your family won't want to miss this year-end celebration showcasing innovative choregraphy and our talented students!
Please be sure you are selecting the correct show for your dancer! A list of classes performing in each show is available under the "More Info" link to the right and in the important information on the seat selection screen for each performance.
Avon Middle School Auditorium
Saturday, June 17th, 2023 at 10:00 am
Morning Show
Saturday, June 17th, 2023 at 2:00 pm
Afternoon Show
Presale Thursday, June 1st at 12 pm ET - Sunday, June 11th at 11:55 am ET.
Tickets go on sale to the general public on Sunday, June 11th at 12 pm ET