Vaud-Villities Productions presents "Holiday Road"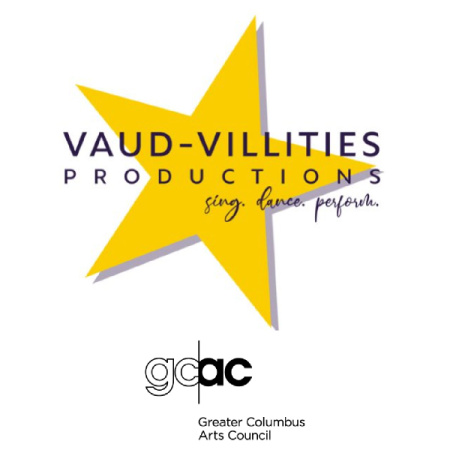 Vaud-Villities Productions is pleased to present "
HOLIDAY ROAD

".
There is always something bound to happen when you're traveling for the holidays. A group of traveling performers end up stranded in a bus stop during a snowstorm just days away from the holiday season. How will they keep themselves entertained while they wait for their bus to be repaired? Join along as they travel down the Holiday Road, singing and dancing their way into the upcoming season.
Matesich Theatre at Ohio Dominican University
Friday, December 2nd, 2022 at 7:30 pm Evening
Saturday, December 3rd, 2022 at 2:30 pm MatineeSaturday, December 3rd, 2022 at 7:30 pm EveningSunday, December 4th, 2022 at 2:30 pm Matinee


Adults - $25; Seniors - $20; Students - $15; Youth - $15 (6-17); Child - Free (5 and under)