KMC Dance Recital 2021: THE SHOW MUST GO ON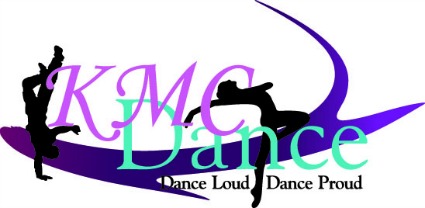 KMC Dance is proud to present Recital 2021:
THE SHOW MUST GO ON
! Enjoy captivating choreography brought to life on stage as our dancers return to the stage! Prepare to be amazed by all that our dancers have to share with you in this year-end celebration! Help us celebrate their tenacity, talent, strength, perserverence and cooperation that they have gained this past year. You'll feel right at home with our dance family!
Lincoln University International Cultural Center (ICC)
Tuesday, June 15th, 2021 at 6:30 pm SHOW A
Wednesday, June 16th, 2021 at 6:30 pm SHOW B
Thursday, June 17th, 2021 at 6:30 pm SHOW C

Patrons must wear masks and maintain distance from other groups while at the venue.

For your convenience, performance DVDs may be ordered with your ticket purchase.
Limited access presale begins Saturday, May 15th at 10 am ET
GENERAL TICKET SALES begin Saturday, May 22nd at 10 am ET