WDC Competition Showcase 2021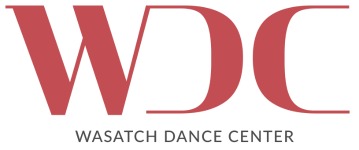 Wasatch Dance Center is proud to present the WDC Competition Showcase.
Celebrate spring and the hard work of these amazing dancers.
The 90-minute performance will feature our WDC Company, Ensemble, Team and Club programs.

We are thrilled to showcase the talents of these young artists!

Wasatch High School Auditorium
Monday, April 12th at 5:00 pm Show 1
Monday, April 12th at 7:30 pm Show 2


Patrons must wear masks at all times and maintain a distance of 6 feet or more from other groups while inside the theater.


Tickets go on sale March 25th at 10:00 am MT.