Renee Johnson's Dance Studio & Renee's Dance Floor: PARTY IN THE USA 2019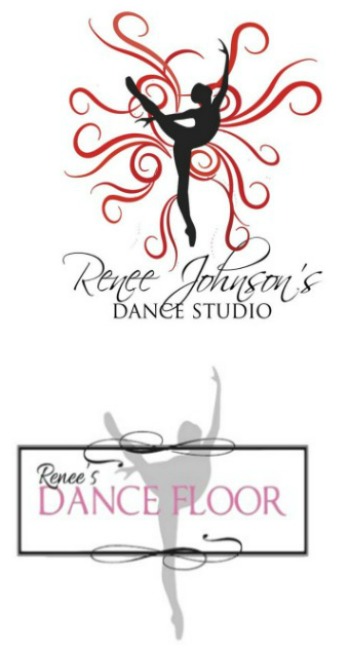 Renee Johnson's Dance Studio and Renee's Dance Floor are pleased to present a blended studio Spring Recital 2019, "Party in the USA"!
Come celebrate the end of the season with us as we bring you tasteful and entertaining patriotic shows. The stunning choreography and dance artistry combined with celebrating America are sure to be a real crowd pleaser! There are eight festive performances to celebrate the year of dance. Your whole family will enjoy these delightful performances to kickoff summer!

Missouri Baptist University - Pillsbury Theater
Tuesday, May 28th at 6:30 pm
Wednesday, May 29th at 6:30 pm
Thursday, May 30th at 6:30 pm
Friday, May 31st at 6:30 pm
Saturday, June 1st at 1:30 pm
Saturday, June 1st at 6:30 pm
Sunday, June 2nd at 1:30 pm
Sunday, June 2nd at 6:30 pm


Parent Presale: Saturday, April 20th at 10 am CT - Saturday, April 27th at 11:59 pm CT
General Sales begin Sunday, April 28th at 8 am CT.

Prices increase to $15 (plus convenience fee) beginning Sunday, May 26th.
Be sure to purchase your tickets online early!