Essence of Dance presents Danceology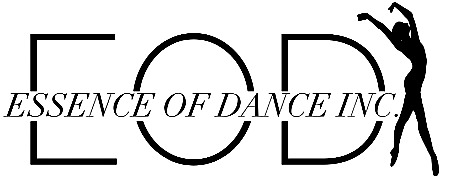 Essence of Dance Inc proudly presents Danceology, our year-end Recital 2019!

Join Essence of Dance in celebrating 14 years of excellence in dance with "Danceology". Showcasing performances in ballet, jazz, contemporary, acro, hip hop, tap and much more! Featuring the Ignite Youth Company and musical guests!

Bell Performing Arts Centre
Friday, May 24th at 6:00 PM
Saturday, May 25th at 1:00 PM Matinee
Saturday, May 25th at 6:00 PM Evening
Sunday, May 26th at 6:00 PM

Tickets go on sale on Monday, April 29th at 9 am PT.

Please check your recital lineup prior to ticket purchase as every show lineup is different.