Los Olivos Dance Gallery presents Centre Stage "Channel Surfing" 2019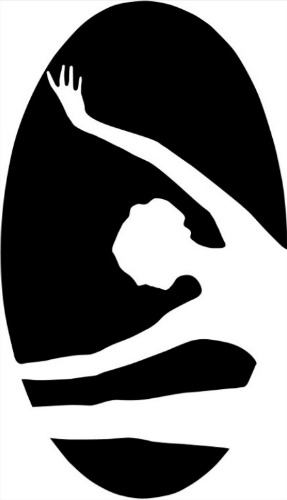 The Los Olivos Dance Gallery presents our 25th Anniversary Centre Stage extravaganza, "Channel Surfing" May 16th, 17th and 18th. The school showcases the outstanding achievements of dedicated dancers in various styles, including ballet, pointe, jazz, tap, contemporary, and hip­hop.

Performers range from first ­time dancers to professional choreography and artistry. Celebrate the season and all the fun that comes along with channel surfing with your family and friends.

Please join us for four stunning shows that highlight the talented dance students of Los Olivos Dance Gallery. Each performance will entertain families of all ages!

Solvang Festival Theater
Thursday, May 16th at 7:00 pm Senior Show
Friday, May 17th at 7:00 pm Senior Show
Saturday, May 18th at 10:00 am Junior Show
Saturday, May 18th at 4:00 pm Senior Show Time changed to 4 pm due to rain storm

Senior Show Pricing
Good $18
Better $23
Best $38

Junior Show Pricing
Good $13
Better $18
Best $28

General ticket sales begin on Wednesday, April 24th at 12 pm (noon) PT.

Please remember that lap seating is available for children up to the age of 2. Tickets need to be purchased for children over 2 to ensure your family's enjoyment and for those around you. You will be asked to purchase a ticket at the door if you do not have a ticket for any child 2 and over.