Etudes de Ballet & Co. presents Wizard of Oz 2019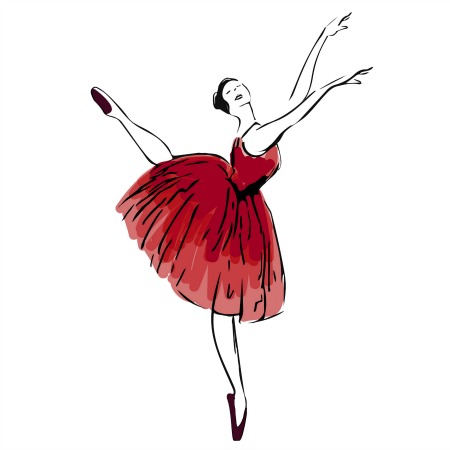 Follow the Yellow Brick Road as Etudes de Ballet & Co. proudly presents the "Wizard of Oz".

Palmetto Ridge High School Auditorium
1655 Victory Ln
Naples, FL 34120

Saturday, April 27th at 6:30 pm
Sunday, April 28th at 2:30 pm

Tickets are $20 each for reserved seating and $25 each for premium seating.

General ticket sales begin on Wednesday, March 27th at 10 am ET.