Mrs. Robin's Academy of Dance presents Recital 2018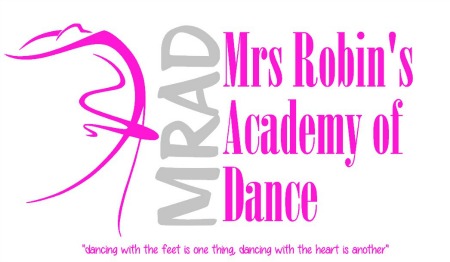 Mrs. Robin's Academy of Dance is pleased to present its 23rd Annual Recital 2018, "EVIDENCE"! There are three breathtaking performances to choose from. Your whole family will enjoy this year-end celebration of dance!

EVIDENCE 2018
Paramount Theatre
Saturday, June 9th at 2:00 pm
Saturday, June 9th at 7:00 pm
Sunday, June 10th at 3:00 pm

Discount tickets for adults are available by purchasing tickets to multiple shows. Please select a two-show bundle or three-show package link. (Child tickets are already discounted).

Ticket sales begin on May 7th at 11 am ET. Your account must be paid in full to be able to purchase tickets.