Etudes de Ballet & Co. Annual Spring Ballet Production & Studio Recital 2018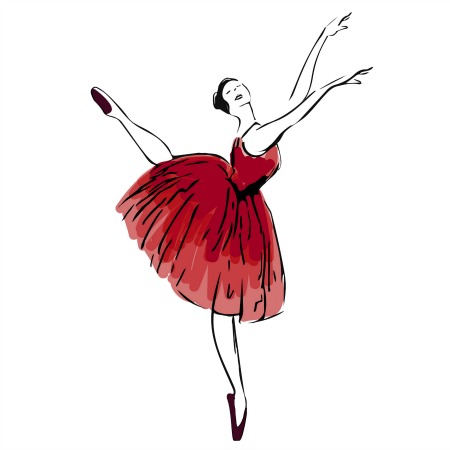 Etudes de Ballet & Co. presents our annual Spring Ballet Production featuring the classic "Cinderella" as a full-length ballet production.

Please join us for one or both shows that highlight the talented dance students of Etudes de Ballet & Co. Each performance will entertain families of all ages!

Golden Gate High School Auditorium
2925 Titan Way
Naples, FL 34116

Saturday, May 5th at 6:30 pm
Sunday, May 6th at 2:30 pm

Both shows will feature "Cinderella", a ballet in two acts. Audiences will then enjoy select numbers from the Dance Program.

Etudes de Ballet will present an abbreviated adaptation as part of this year's spring show.

Tickets are $19 each for regular seating and $25 each for premium seating.


General ticket sales begin on Thursday, April 5th at 10 am ET.