Lighthouse Sports Center
If you would like to donate to a family in need, these funds will be given to them as a Christmas gift. We know of several LSC families that have gone through particularly difficult times or are struggling financially. Any amount would help!
Lighthouse Sports Center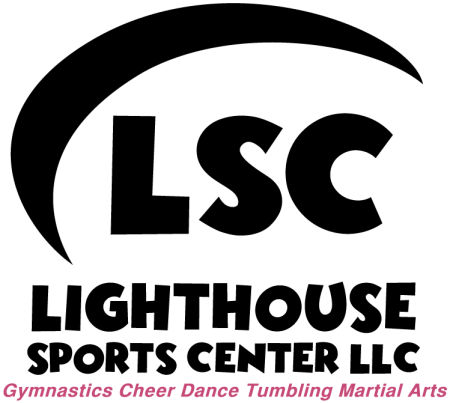 Donations are needed to assist those in need for the 2022 - 2023 season. Your generosity is greatly appreciated.
Donate