ARKA Ballet Foundation Inc.
Arizona School of Classical Ballet is offering a friendly environment for students of all ages. Our mission is to provide the finest quality education and the highest artistic standards in ballet technique and related arts, to bring new levels of excellence to the Art of Classical Ballet in the classroom and in the community. Our goal is to pursue education by developing a new generation of professional dancers as well as building a life-long appreciation for the Art. We believe that through this mission we will enrich the cultural life of our community, and will be enhancing creativity and love to dance for our students.
ARKA Ballet Foundation Inc.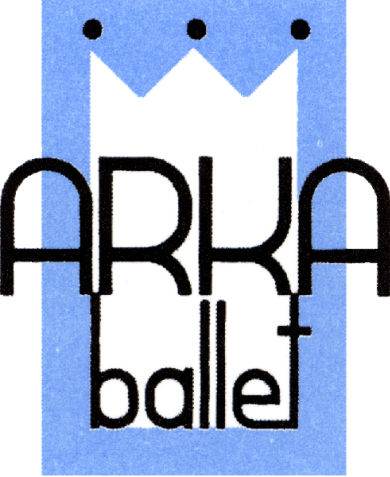 Donations are needed for the current season. Your generosity is greatly appreciated. Please fill out your information so that a tax-deductible receipt can be emailed to you.
Donate