Raising the Barre for Ballet - A Night with Kathryn Morgan & Sean Rollofson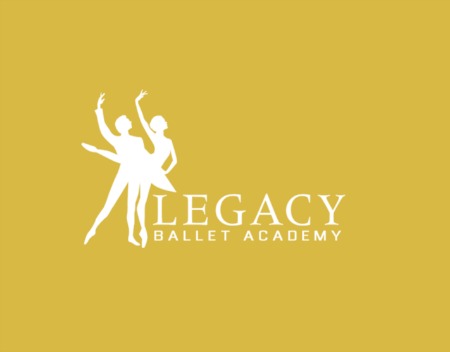 Join us to celebrate the 10th Anniversary of Legacy Ballet Academy with a performance and gala dinner event at the Madison Center for the Arts.

Starring Kathryn Morgan, former soloist with New York City Ballet, and Sean Rollofson, professional dancer with Ballet Met, and our talented student company dance members.

Kathryn Morgan and Sean Rollofson will be performing the romantic balcony scene from "Romeo and Juliet" and Act 2 of the emotional story of "Giselle" with our students as the corps de ballet.

Our student company will also be showcasing some of their other works throughout the performance.

This is an event you will not want to miss!

Madison Center for the Arts
5601 North 16th Street
Phoenix, AZ 85016

Saturday, March 16th, 2019 at 5:00 pm Gala Ballet Performance
Gala Dinner will begin after the show at 7:00 pm and requires a separate ticket
Lobby doors will open one hour prior to show time

Show tickets are $35 (all theater fees and parking included)

Gala dinner event tickets are $50 for VIP access and $75 for Director Circle access.

All ticket proceeds go directly to funding annual productions of "The Nutcracker Suite" and a full length spring ballet.