Dance Attack's DACPAC Winter Sessions 2019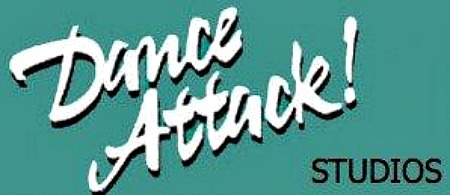 Dance Attack is pleased to present our special performance "DACPAC Winter Sessions". This performance is filled with entertainment for the whole family to enjoy!

DACPAC presents "Winter Sessions" 2019
Cubberley Community Center Theatre
Saturday, January 26th at 7:30 PM


Tickets online and at the door increase to $25 on January 26th.