Academy of Dance presents CELEBRATE 2018 Spring Recital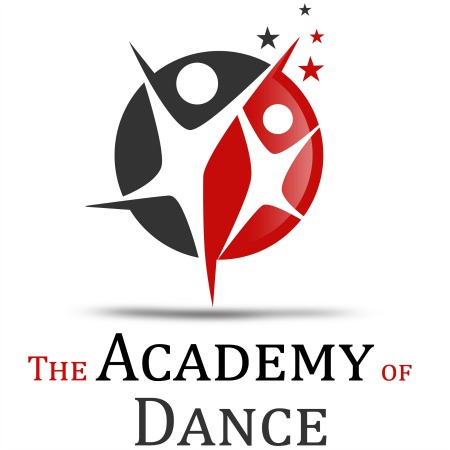 The Academy of Dance is pleased to present its 2018 annual spring recital, Celebrate 2018! There are two breathtaking performances to choose from. Your whole family will enjoy this year-end celebration of dance!

Celebrate 2018 Annual Spring Recital
Biddeford Middle School Performing Arts Center
Saturday, June 9th at 11:00 am
Saturday, June 9th at 3:00 pm

Ticket sales to the general public begin on May 7th at 12 pm ET.