Children's Choir of Central Virginia Spring Concert 2017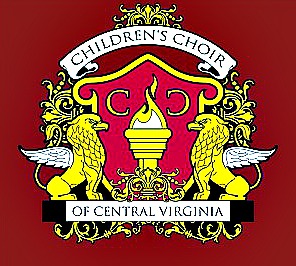 The 2017 spring concert of the "Children's Choir of Central Virginia" will be a benefit concert for IMPACT (Interfaith Movement Promoting Action by Congregations Together). All proceeds will go directly to this organization whose mission: is to empower the faith community of greater Charlottesville to create significant social change through unified direct action.
For more information about IMPACT please visit their website by clicking here.



Wesley Memorial United Methodist Church
Saturday, May 13th at 2:00pm


All seating is general admission. Seating capacity is limited. Please purchase your tickets early!

Ticket sales to the general public begin on March 1st at 8 am.

To make a tax-deductible Donation to IMPACT, please click on the link in your shopping cart at checkout and "Add a Donation" to your basket.